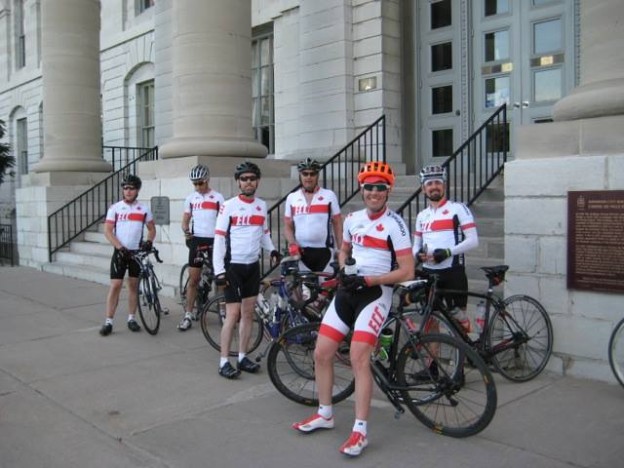 When:
June 27, 2015 – June 28, 2015
all-day
2015-06-27T00:00:00-04:00
2015-06-29T00:00:00-04:00
The Longest Ride On (what feels like) The Longest Day 2015. Who's in?
All participants must be ECC members in good standing.
We're riding from Toronto to Kingston for a challenge. And for those who want to assist, we're raising funds for Trevor's Sears National Kids Cancer Ride.
More discussion can be found on the Facebook event page here.
Please share this event with as many folks as possible, and use the hashtag #300KIAD.